If you thought you have fully seen and discovered Bohol, you might be wrong. Bohol has a lot of hidden gems still awaiting for you to discover. Some few may have already discovered these places. Now, let us make you one them!
The Can-umantad Falls in Candijay Bohol
Read Full Post »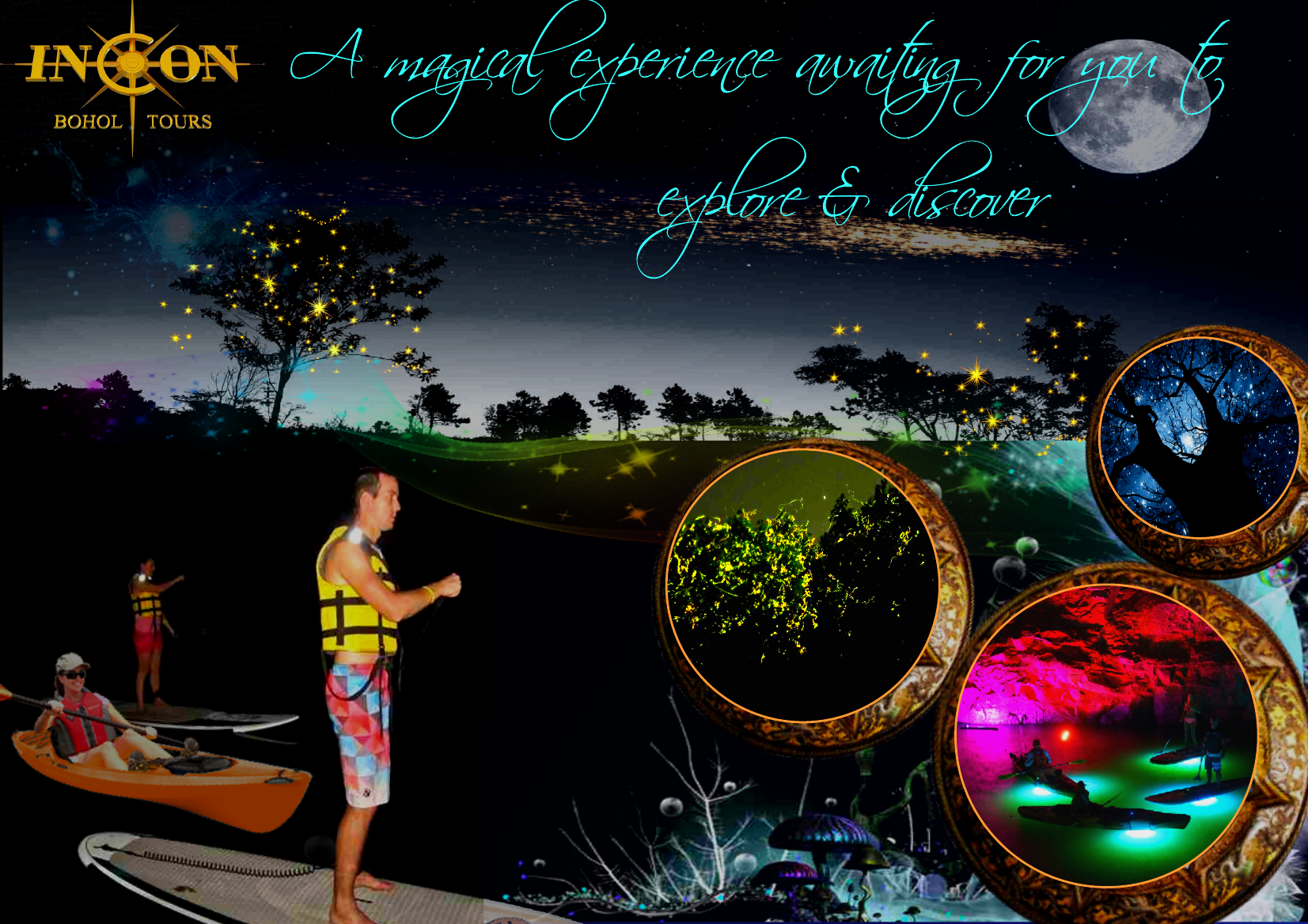 Your Bohol dream escapade won't come into reality if you just keep on dreaming of it. Snap out of it! An escapade needs not to be dreamt of! Experience it. Make it to reality. Do it with ease. We are here for you.

...
Read Full Post »