Bohol Travel and Tour Blog
Let us take care of you in discovering your wonderful existence and of things you exist with that may touch you in many ways.
We want you to make the most of every moment treating yourself living a full life, creating wonderful memories and experiences that may strengthen the bond of each relationships and celebrating life.
We are here to take care of you. It is our passion to serve you while in Bohol, Philippines!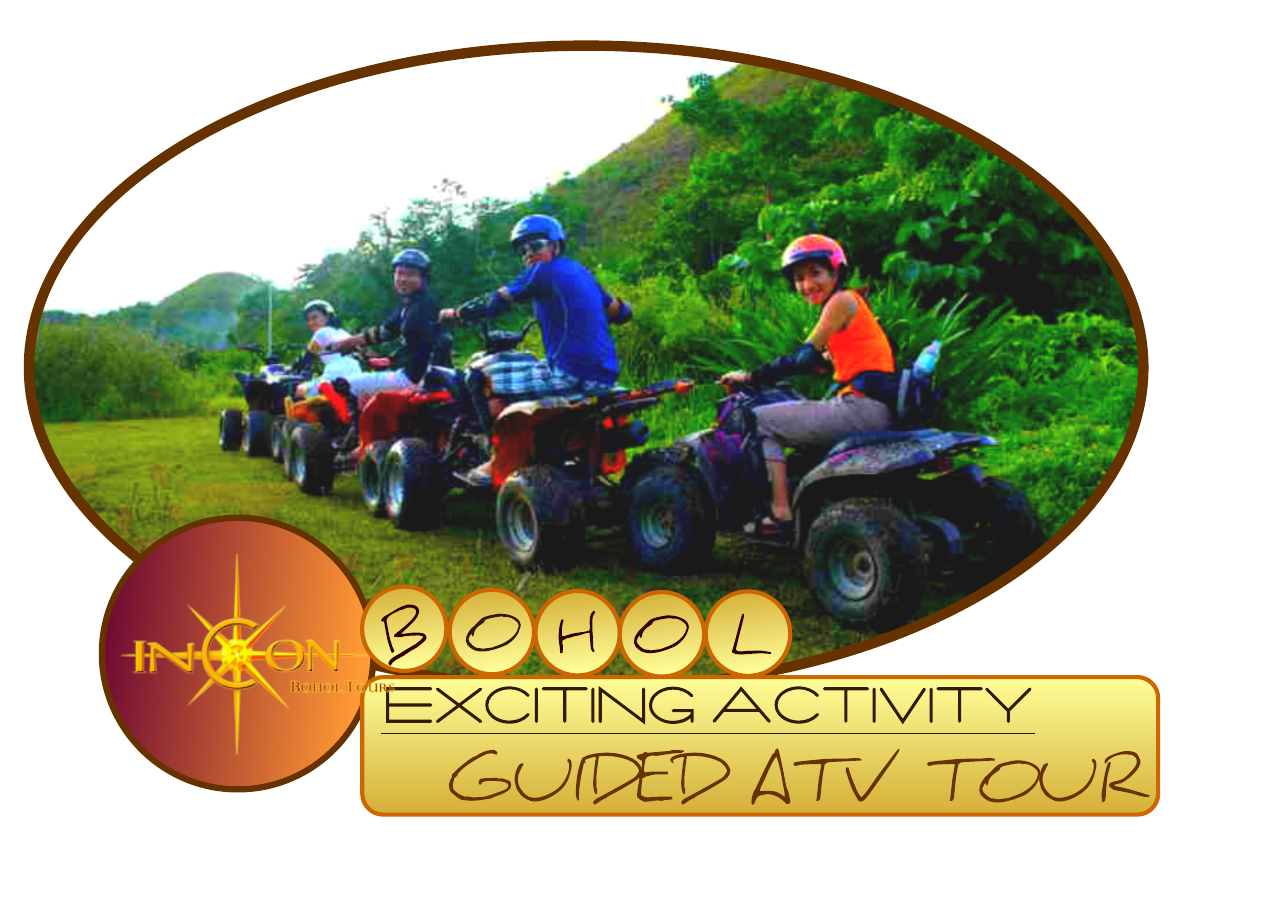 Thrill and Exciting ATV Experience | ATV Guided Tour at Chocolate Hills
Bohol ATV Experience In Chocolate Hills Try out the new activity that you can do while in Chocolate Hills. Upclose encounter with the hills on ATV guided tour. Get wet and dirty moments while having ...
Read Full Post »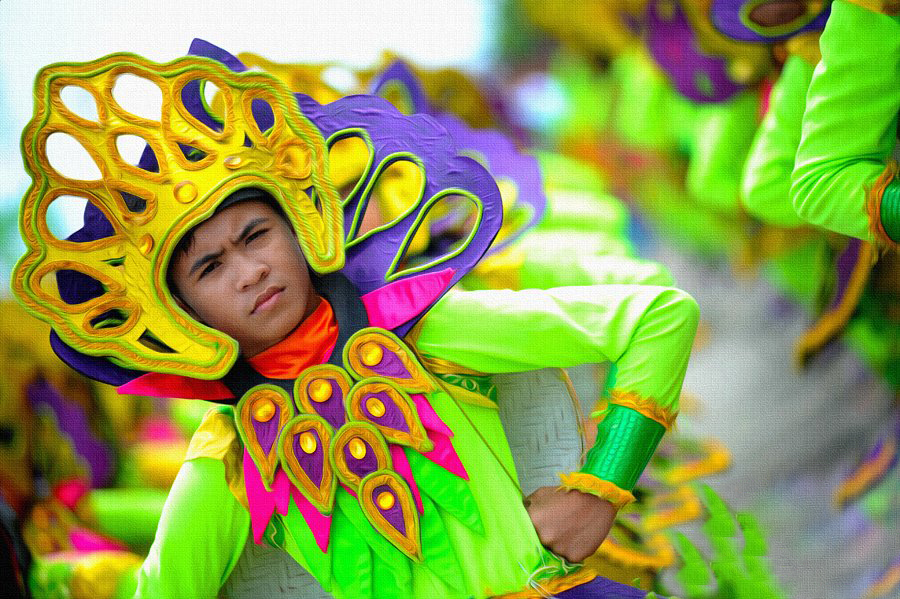 DANCE IN WORSHIP | BOLIBONG KINGKING
Bolibong Kingking is a dance in worship giving thanks to all the blessings showered by Our Lady of Guadalupe and as well as praying for protection ag...
Read Full Post »