Bohol Travel and Tour Blog
Let us take care of you in discovering your wonderful existence and of things you exist with that may touch you in many ways.
We want you to make the most of every moment treating yourself living a full life, creating wonderful memories and experiences that may strengthen the bond of each relationships and celebrating life.
We are here to take care of you. It is our passion to serve you while in Bohol, Philippines!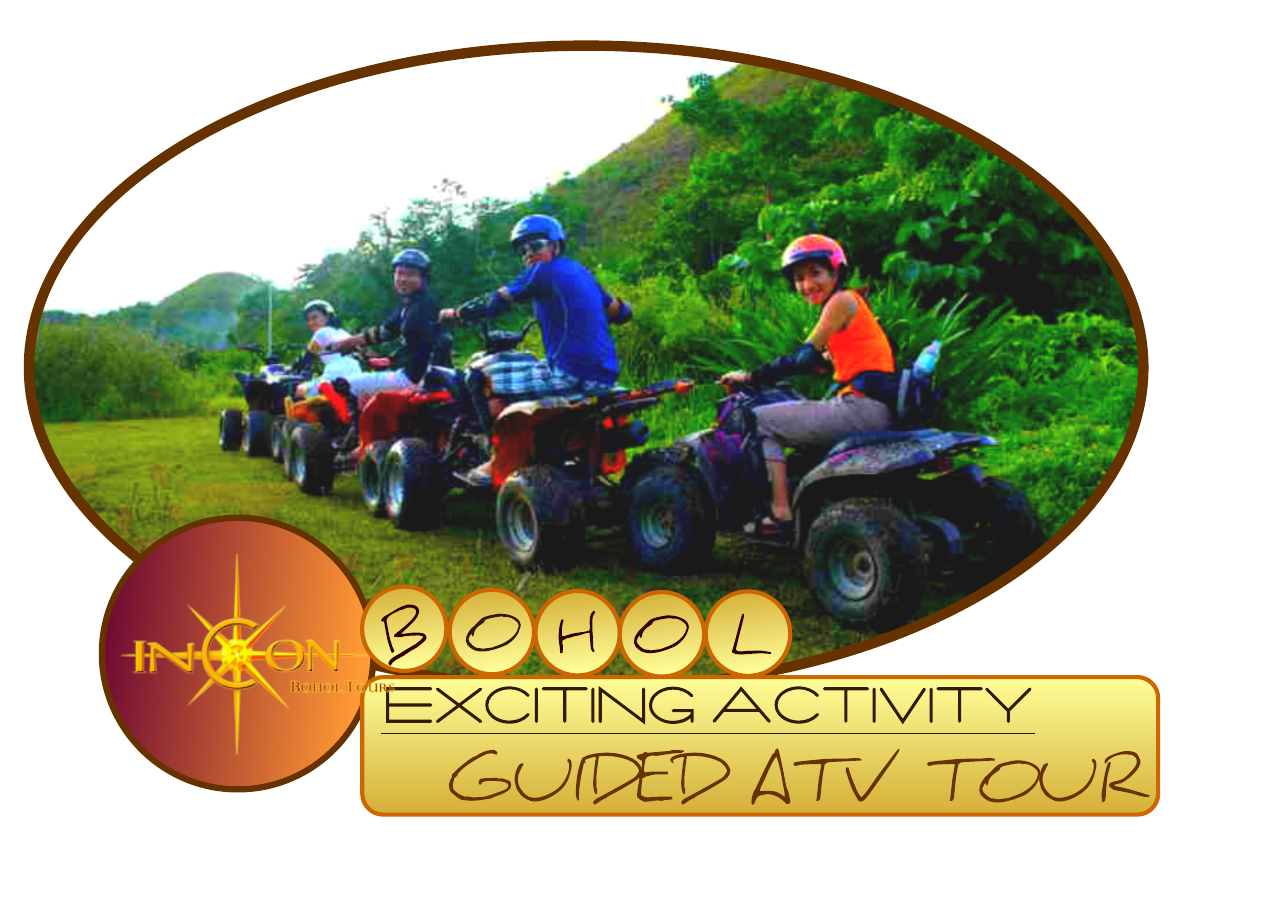 Thrill and Exciting ATV Experience | ATV Guided Tour at Chocolate Hills
Bohol ATV Experience In Chocolate Hills Try out the new activity that you can do while in Chocolate Hills. Upclose encounter with the hills on ATV guided tour. Get wet and dirty moments while having an exciting funfilled experience to cherish.
Exciting ATV experience at the foot of the most famous Chocolate Hills can be done either in a span of an hour or thirty minutes whichever satisfy your craving for a funfilled nature adventure.
TIP - A 30 Minute ATV experience is more recommended and will definitely satisfy ur craving. Just make sure you bring an extra shirts and short pants just in case if the rain pours. Yeah Rain! Wet and Muddy! Adding More Fun and Excitement!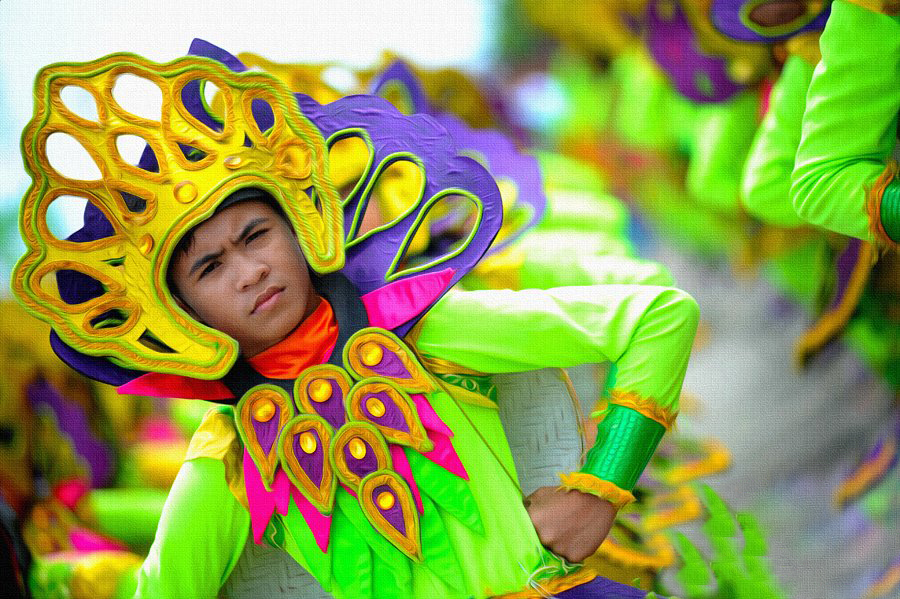 DANCE IN WORSHIP | BOLIBONG KINGKING
Bolibong Kingking is a dance in worship giving thanks to all the blessings showered by Our Lady of Guadalupe and as well as praying for protection against sickness and bad luck.
Bolibong Kingking is a term applied to the rhythm of the beat of the drums and gongs accompanying the supplication dance ritual in front of the image of Our Lady of Guadalupe.
The Bolibong Kingking is one of Bohol's original festival -
a music and dance festival depicting the rich culture and tradition of the Lobocanons. Today the dance ritual is still famously practised every 24th of May as the town celebrates its annual fiesta of Our Lady of Guadalupe.