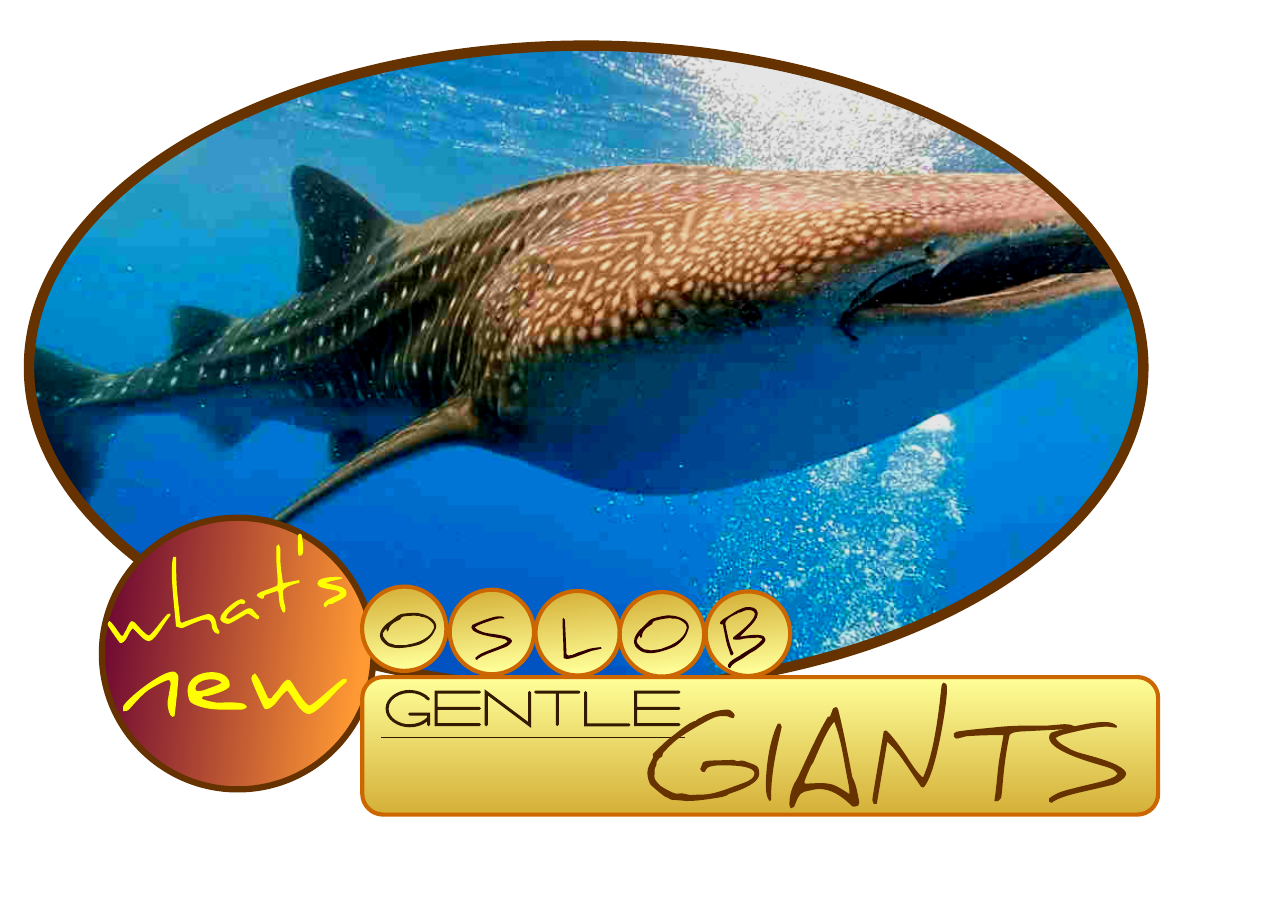 OSLOB WHALE WATCHING  AND SUMILON ISLAND DAY TOUR FROM PANGLAO
When you are in Bohol and very much eager to experience a close encounter with gentle giants, YES! it is very much possible. We make things even easier for you in satisfying your adventure needs.
If your travel plans | Flight Itinerary doesn't include Cebu, you need not to worry! Swimming with the gentle giants? YES YOU CAN! A chartered boat from Panglao to Oslob is very much doable and chartering a boat DOESN'T always mean EXPENSIVE! 
Panglao - Oslob - Sumilon - Panglao Island Hopping Tour is reasonably affrodable. It Takes 2 to 2.5 hours travel time from Panglao to Oslob by boat, and it is recommended to depart from Panglao as early as 5:00am and reach Oslob just perfect enough ttching o catch-up and spend time swimming with the Whale Sharks. Most recommended time for whale watching is from 6:00 am to 10:00 am.
After Swimming | Snorkeling | Watching with the gentle giants, a visit to Sumilon Island will be the next from your Island Hopping itinerary. at the Pavilion of Sumilon Island Blue Waters Resort awits your lunch. Kayaking, Nature Trekking, Swimming at Sumilon's white sand beach, use of resort facilities such as pool and shower rooms are just some of the few previledges and things you can do as well as snorkeling and fish feeding at Sumilon's fish sanctuary in Sumilon Island White Sand Bar.
By 3:00 in the afternoon, after a tiring but fullfiling Island tour, you need to depart Sumilon and travel back to Panglao Island to reach before dark while enjoying the beautiful scenery of the blue sea and a glance of the setting sun.
This inter island trip is best recommended during summer time in the Philippines and not during southwest moonsoon season of the country as the seas may get rough and as we highly prioritize the safety of our clients.
Does this trip sound excellent to you?
Your travel plans and preferences may play a major rule in deciding with this kind of tour. 
Consider Travel Plans and  Flight Itinerary 
Travel | Tour Interest | Experience Cebu - Aside from Whale Sharks, your other interest for Cebu.
Travel Cost - Saving for the budget of each travel we make is not a JOKE... It's a hard earned money!
Your crave for travel needs! 
To tempt you in considering the trip! Why you should and Why it's affordable considering you don't have any MEANS for Cebu City
Bohol - Cebu RT Ferry Tickets at PHP 850.00 per person NO MORE
Whale Watching Encounter is from 6:00 am to 10 am

Bohol - Cebu Ferry Schedule leaves at 8:00 and takes 2 hours to reach the Port of Cebu City arriving by 10:00 am
Considering recommended time for the whale encounter - You need to stay 1 night in Cebu
Cebu City - Oslob land trip will take 3 hours, Lucky enough if caught by Cebu's congested traffic, May take more!

Two hours travel time by boat direct from Panglao - Oslob is way more fun than three hours of land trip.
You are in Bohol | More Fun | More Things to Do | More To experience | More To Discover 
Obviously! You dont have plans for Cebu!










- CONS -

If you have plans for Cebu, better avail it in  Cebu.
Tumalog Falls is part of the itinerary when availing it in Cebu | Not possible and not part our itnerary 
LET US KNOW YOUR SIDE... ( open for your comments and suggestions )
Categories: Bohol Trip Guide and Tourist Information