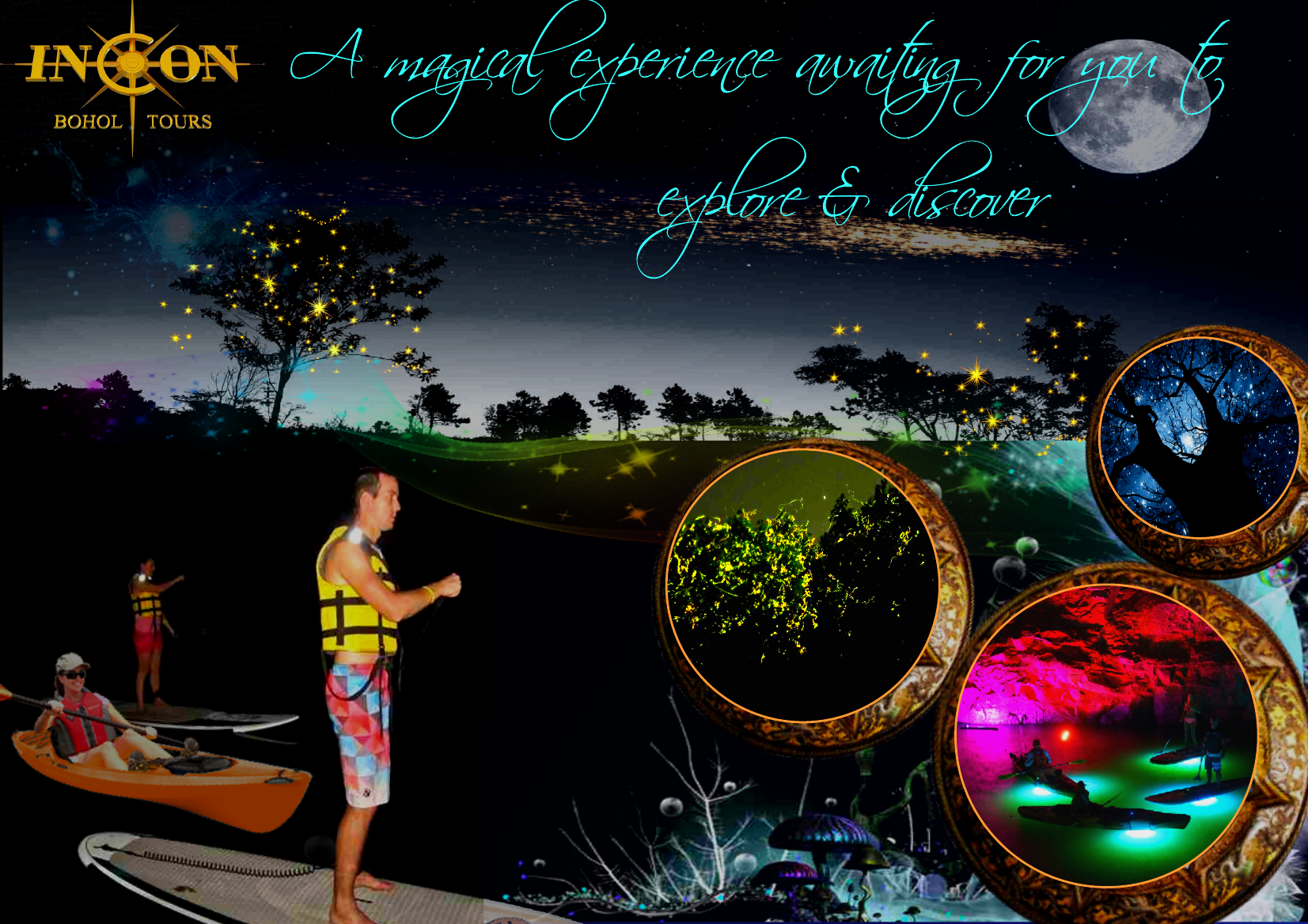 Your Bohol dream escapade won't come into reality if you just keep on dreaming of it. Snap out of it! An escapade needs not to be dreamt of! Experience it. Make it to reality. Do it with ease. We are here for you.
Making your Bohol dream escapade as easy and hassle-free as possible is what we specialize. Let us take care of all your travel needs because we understand that living in today's life is not easy and not everyone has the luxury to spend when it comes to time.
We want you to spend the most of your time not in the hassles and frustrations of planning and reservations for your dream escapade but in having fun creating wonderful memories with your travels, strengthening relationships with those experiences that may touch you in many ways.
Because your time is your life! We want you to make the best and get the most out of it! 
We Are What We Do, Not What We Say We Will Do.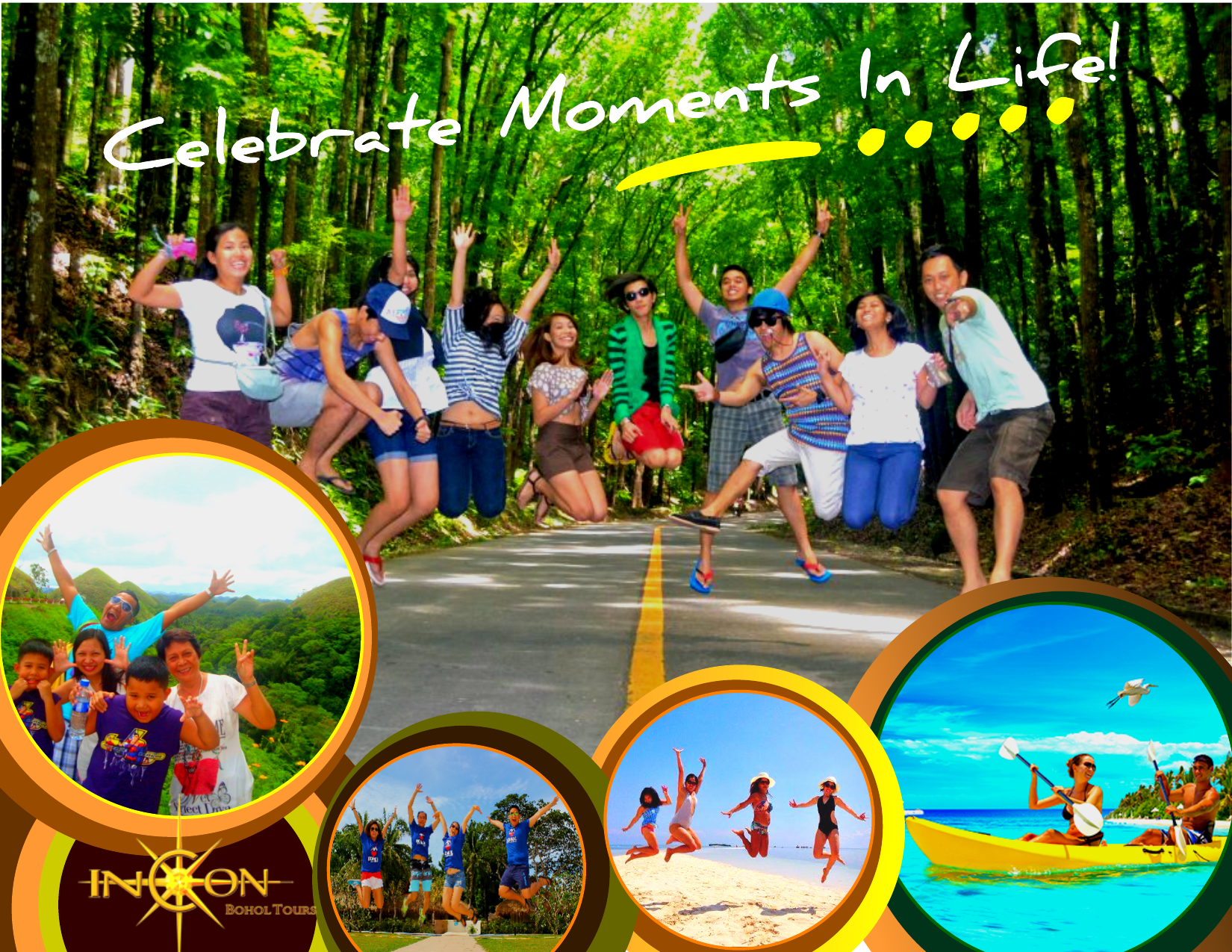 A Hassle-free ServiceS is only a portion of who we really are. We assist you in creating wonderful moments in life.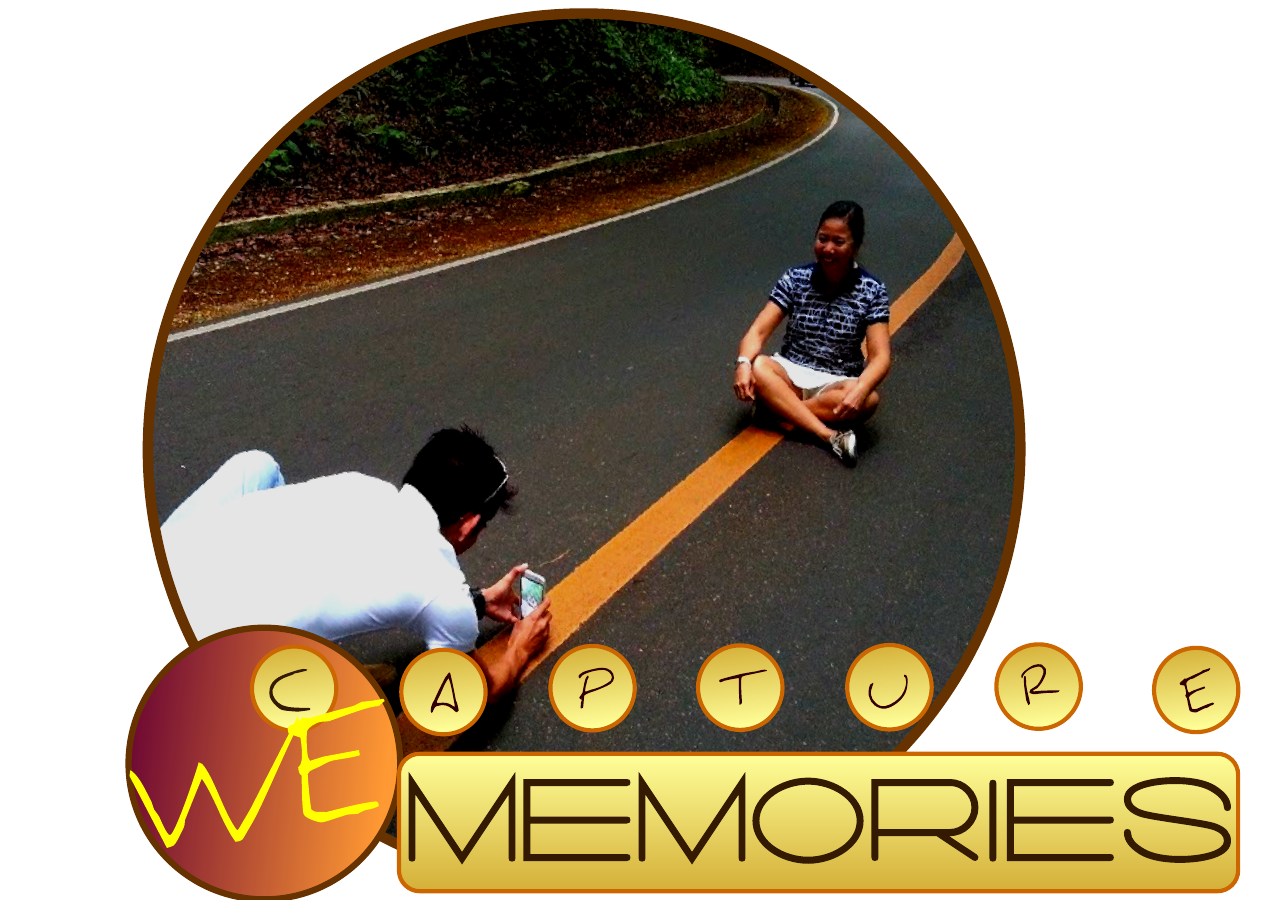 We do not just capture photos of you for you to cherish the memories. We make sure that captured moments are the best of it for you to cherish wonderful memories of your experience - and it comes free with our services!
We can be your friend or family and since we want you to have a hassle-free experience, yes yes yes we are your kids YAYO! (caretaker)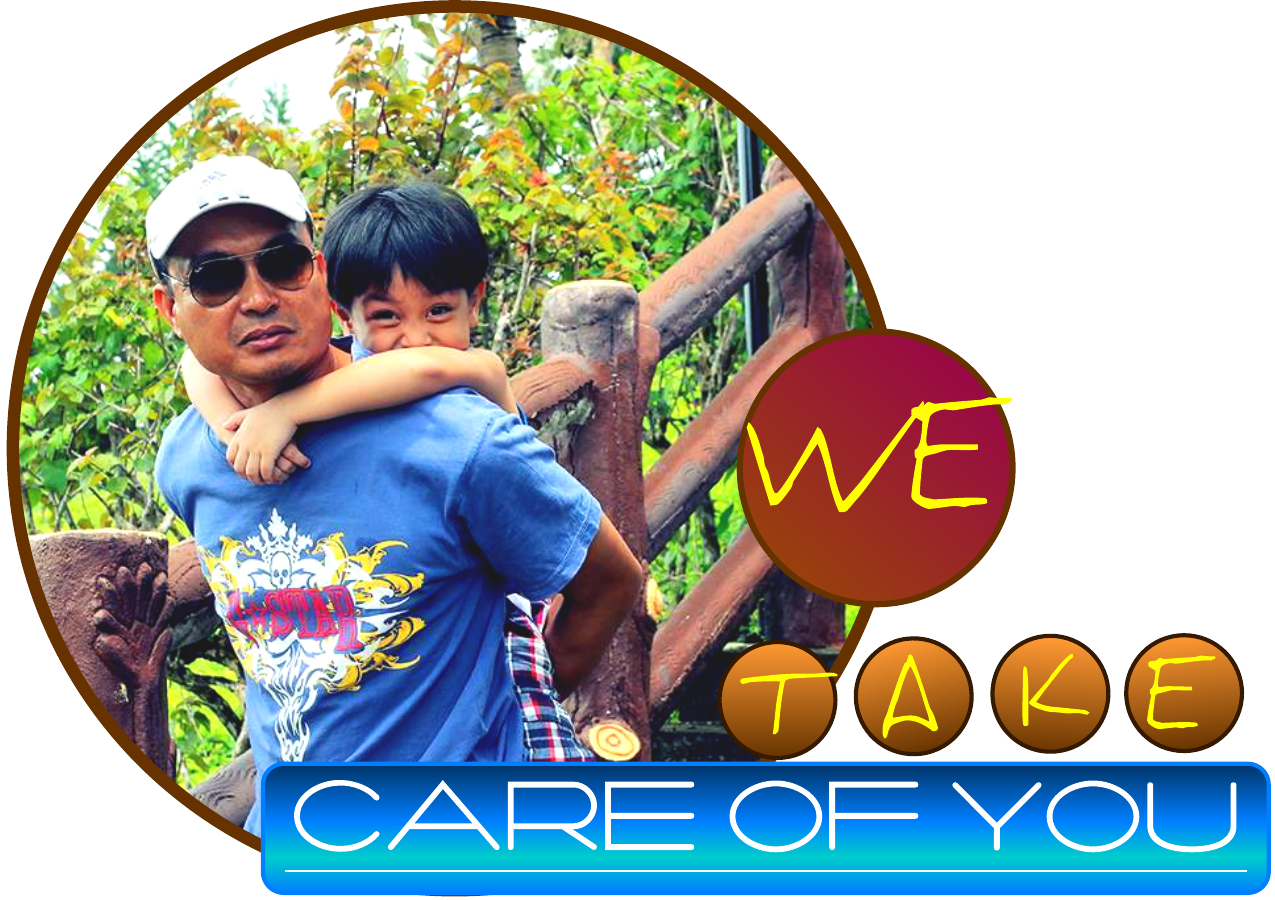 We are not just your tour service provider. We are your friend...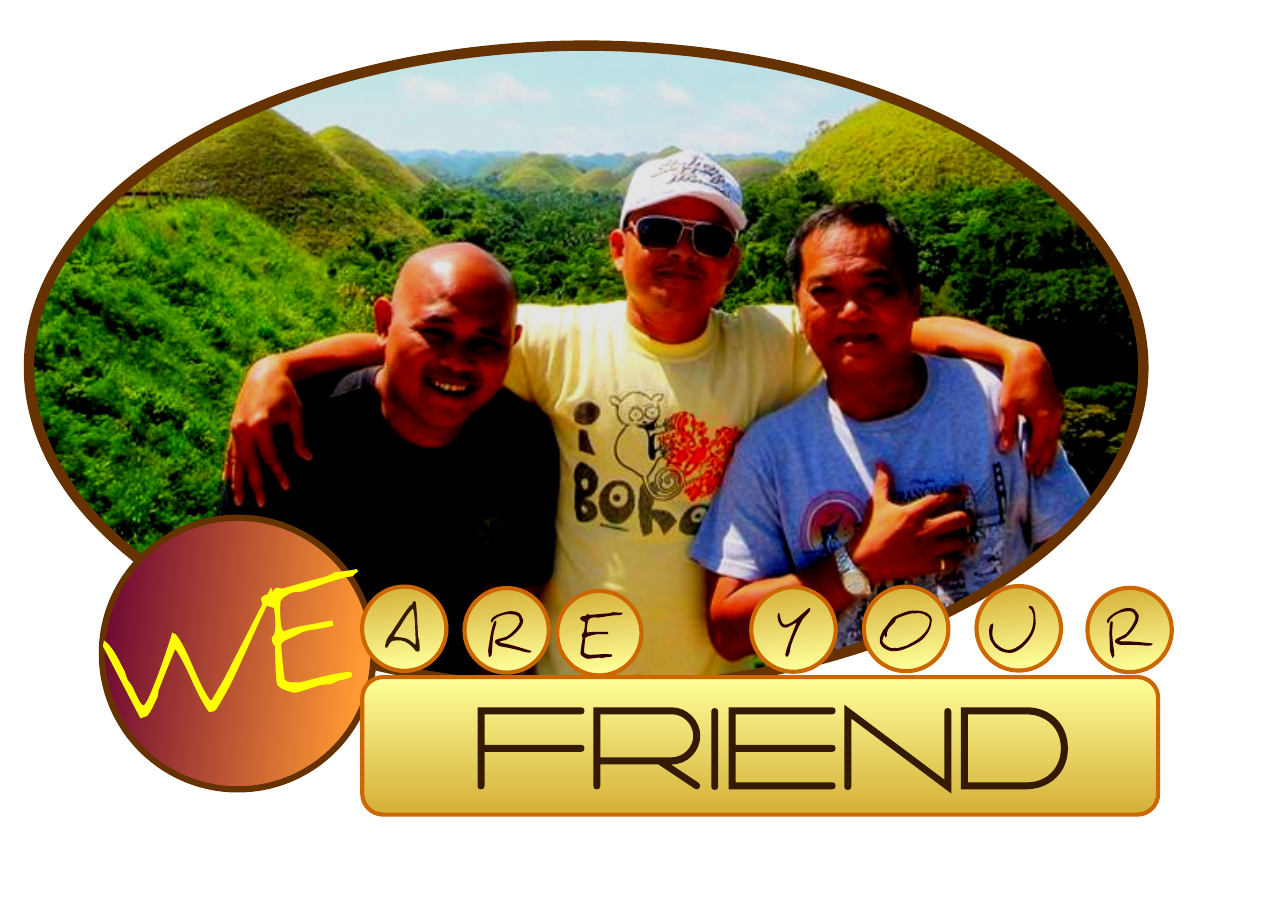 Now, do we stop there? No! we make sure you experience and more importantly you get the best out of it.
Why Do We Do All This?
Because it brings us so much happiness and contentment seeing happy clients. More importantly, we can go to bed peacefully knowing we have served with our very best.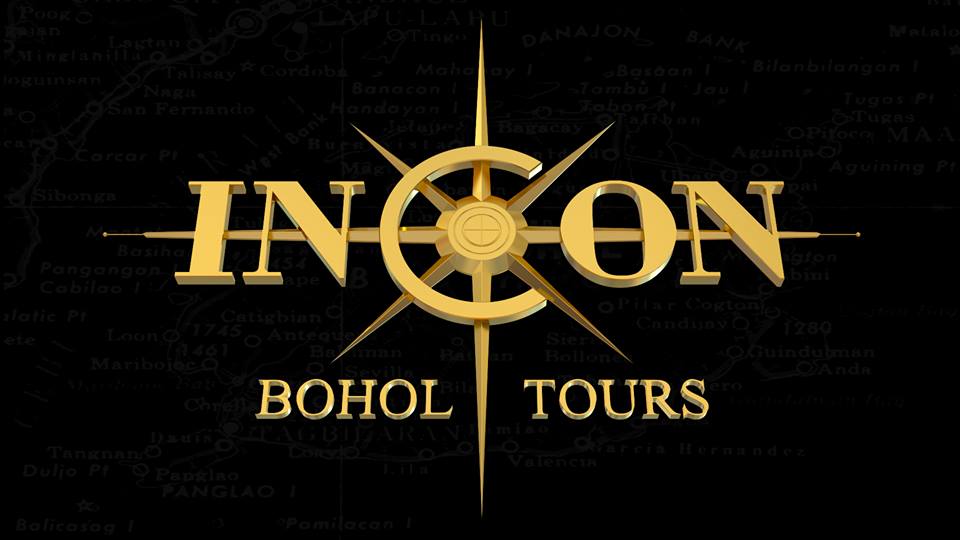 That's Who We Are!
 A Great Service Is As Much About As WHERE It Is From As WHO It Is For!
Categories: Bohol Trip Guide and Tourist Information, What's New in Bohol