If you thought you have fully seen and discovered Bohol, you might be wrong. Bohol has a lot of hidden gems still awaiting for you to discover. Some few may have already discovered these places. Now, let us make you one them!
The Can-umantad Falls in Candijay Bohol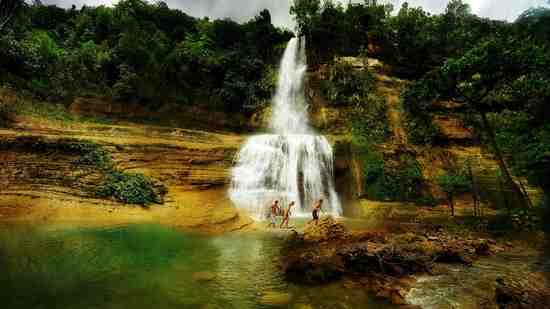 (photo credit to the original uploader Kennery)
The Can-umantad Falls is located in the eastern part of Bohol. A more popular destination specially to foreign tourists in the eatern side of the Island of Bohol is the town of Anda, where they are offering white sand beaches, amazing dive spots and a Mystical Tour at Lamanoc Island.
Now, to add more reason and to tempt you more in visiting and discovering the eastern area of Bohol, let us show you how to spend and get the best out of it. 
The Ermita Ruins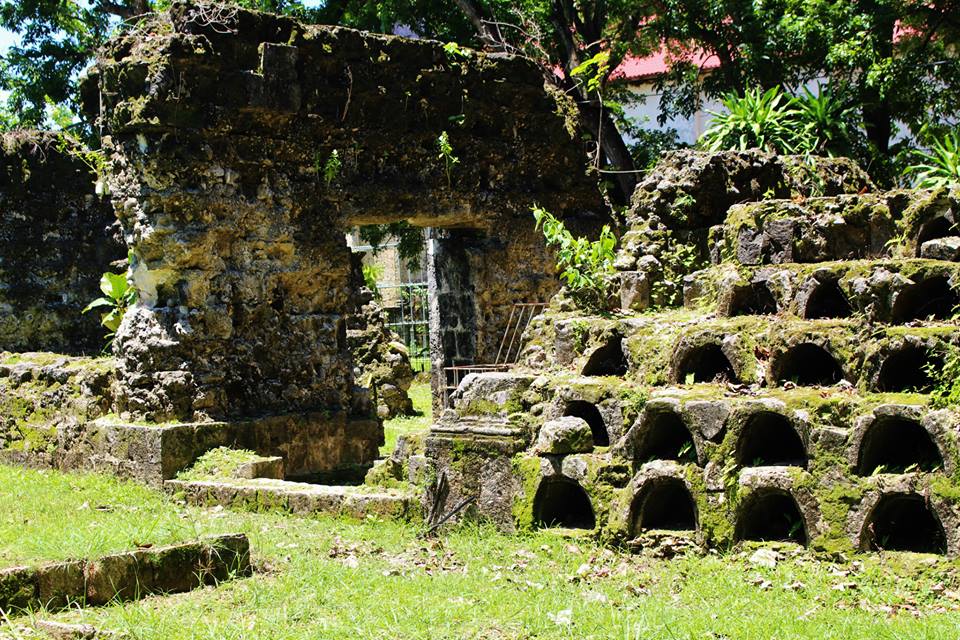 The Ermita Ruins is an 18th century structure that remains a mystery on for what purpose those honeycombed-arranged tomblike which made up the ermita's wall and the only one found in The Philippines.
Dimiao Twin Falls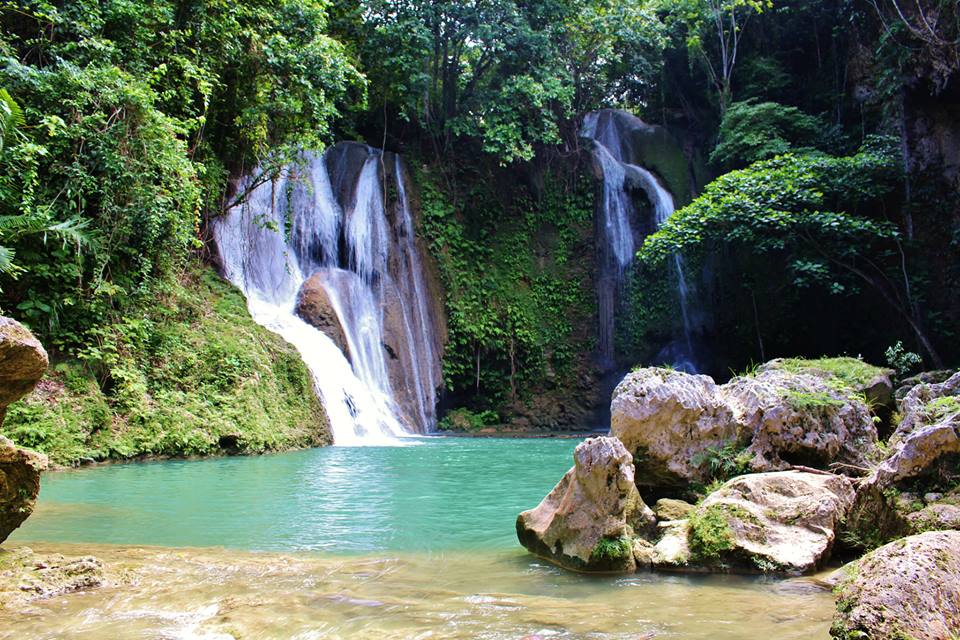 You may also take a refreshing plunge at Dimiao's Twin Falls after a 30 minute hike to reach the hidden wonder.
Beautiful Rice Terraces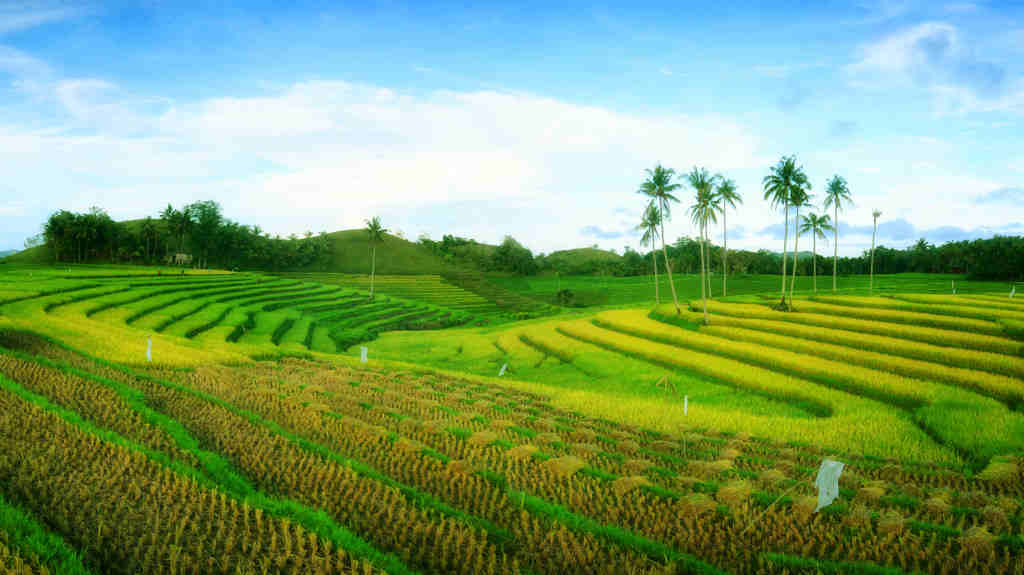 Thus it requires a bit of sacrifice to get to those hidden waterfalls, either The Twin Falls or Can-umantad Falls, a beautiful scenery of nature and field of rice terraces will be yours to enjoy letting you not to mind the breathtaking hike.
Anda White Beach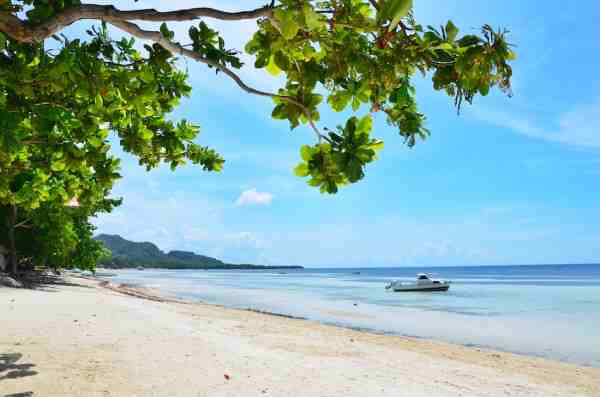 Bohol may known of having white sand beaches in Panglao Island, but a finer, powdery white sand beach can also be enjoyed at the town of Anda.
Anda Lamanoc Mystical Island Tour
Be mystified with the local culture and beliefs which you'll learn with Mang Forting your guide during The Mustical Island Tour. Visit and discover some ancient burial caves, boat coffins, ancient wall painting, or if you are lucky enough you may witness an actual shamanism ritual at the spooky mystical shamans cave.
The Himontagon Hills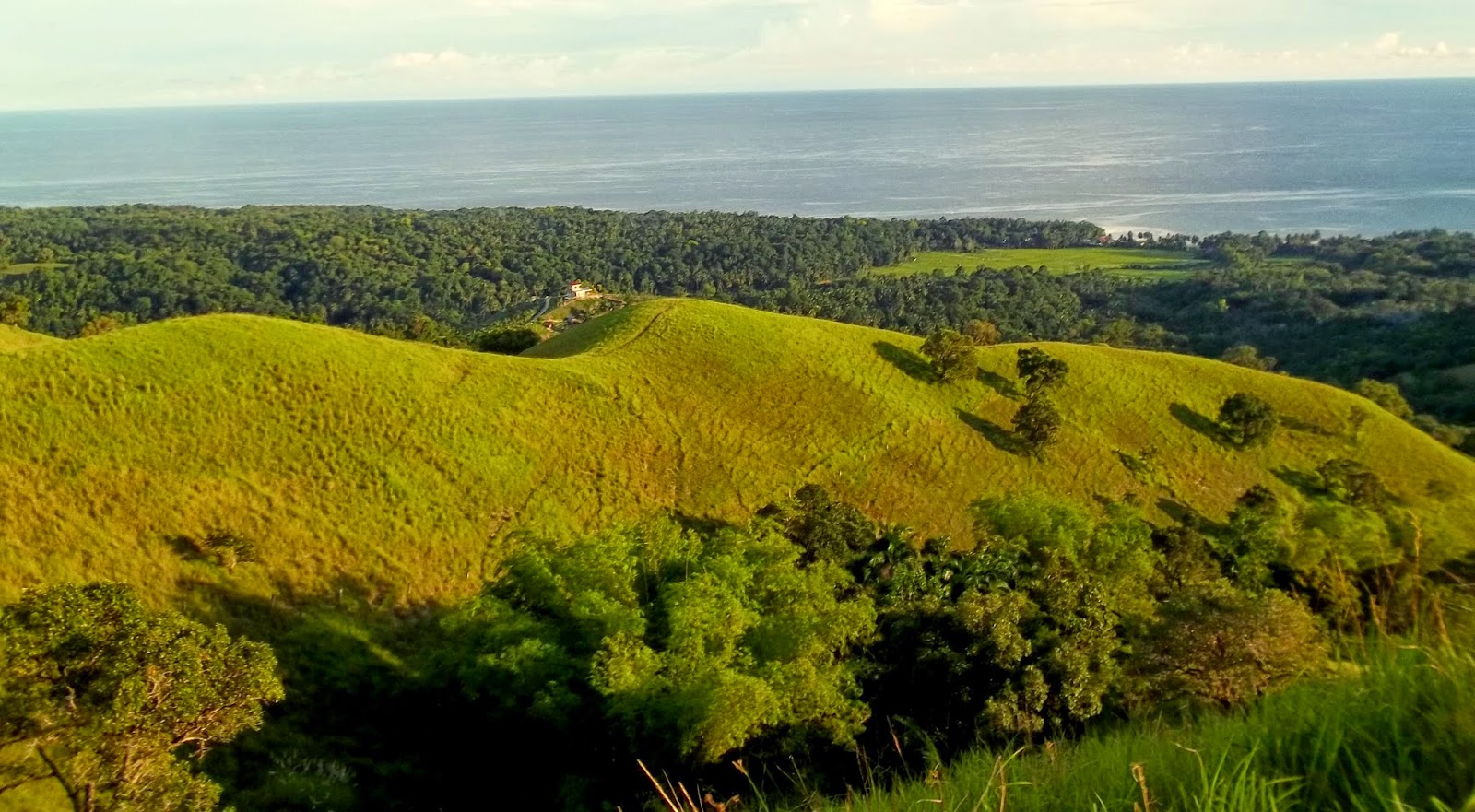 Or simply sit, relaxe and enjoy the view at Himontagon Hills. And oh if you missed your younger years, you may also bring a kite and fly it over the Himontagon Hills and or if you are in to some hobby, this place is perfect for you to fly your drone and take some awesome aerial photage.
Categories: Bohol Trip Guide and Tourist Information, What's New in Bohol